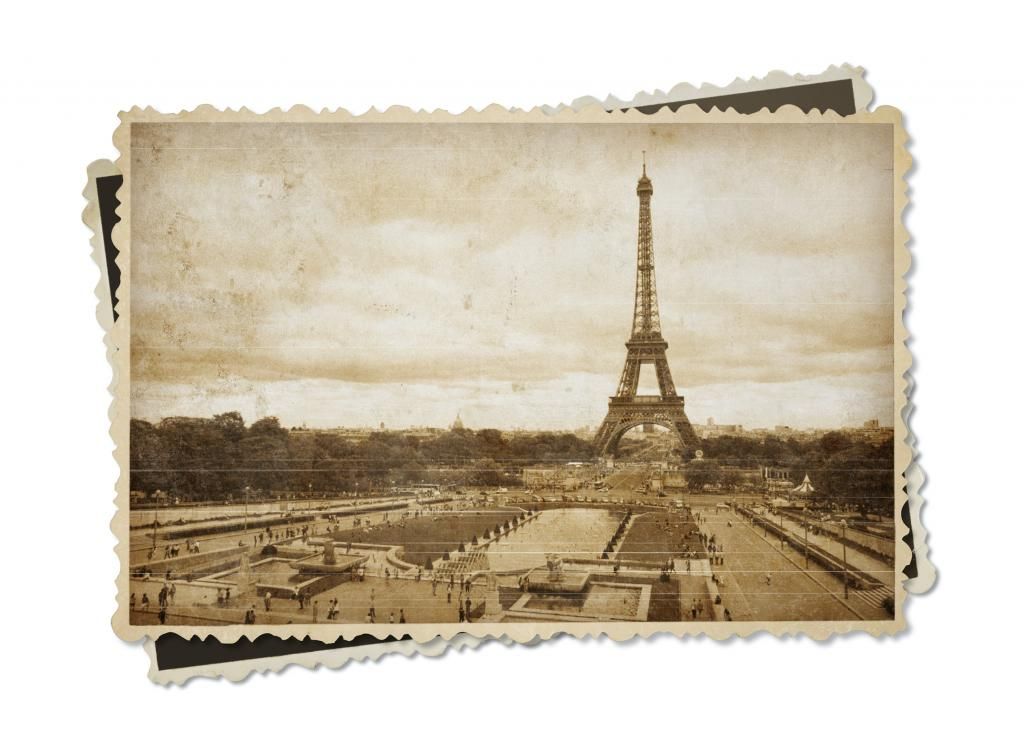 Walks on the trail of film locations in Paris
Categories : Leisure, published on : 6/9/23
See the locations of more than 20 great films in Paris and Versailles.
Action! Every year, Paris plays host to some 900 film shoots! Walks on the theme of cinema are endless: relive breathtaking stunts at the Eiffel Tower, big-screen kisses in front of the river Seine, crazy stunts on bridges, romantic getaways around Sacré-Cœur …
The magic of cinema in Paris also enables you to walk in the footsteps of your favourite actors, to sit where they once sat in illustrious cafes, local bistros, starred restaurants, the bars of palace hotels, or cabarets …
Thanks to them, discover a few unusual places too. Enjoy the walks!
Learn more on www.parisinfo.com.