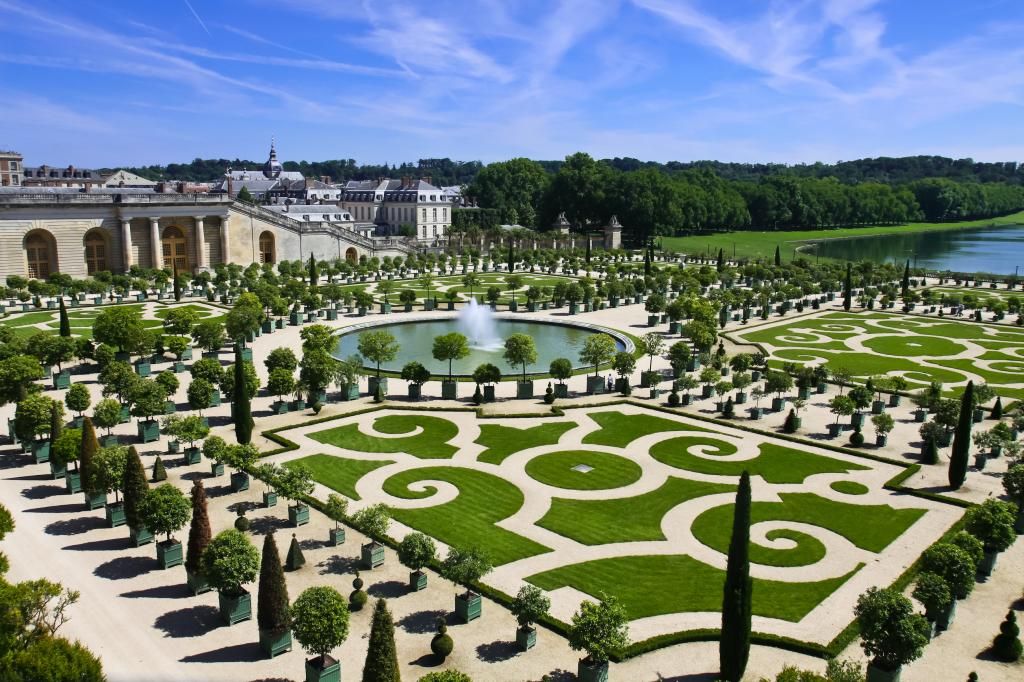 The Palace of Versailles
Categories : Leisure, published on : 6/9/23
During your holiday in the Parisian capital, visit one of the jewels of French heritage : the Palace of Versailles. Located in the Yvelines, an hour from the hotel, this 17th and 18th century marvel is a listed World Heritage Site by UNESCO. The château stretches over 63 154 m² and comprises 2300 rooms. The size of the gardens around the Palace of Versailles are also enough to make your head spin. They stretch over 815 hectares including 93 hectares of gardens. The estate is home to some remarkable elements such as the Petit Trianon and the Grand Trianon, the hameau de la Reine (Queen's hamlet), the Grand and Petit Canal, an orangery and the pièce d'eau des Suisses.
The king of France, Louis XIV transformed his father's (Louis XIII) hunting lodge into a spectacular incarnation of French classic art. The numerous renovations include the King and Queen's apartments and the creation of the hall of mirrors. In 1661, André Le Nôtre was commissioned to design and lay out the château's gardens. In 1682, the Sun King (Louis XIV) moved the court and gouvernment to Versailles. Up until 1789, his successors, Louis XV and Louis XVI continued to extend and improve this symbol of royal absolutism.
In King Louis-Philippe opened the Museum of French History at the Palace of Versailles. Today, the collections are comprised of 60 000 works. They offer a chronological and thematical vision of the country's history. Versailles also hosts a number of events: temporary exhibitions and shows including the Musical Fountains Show.
Opening hours
From 1st April to 31 October
Palace
Everyday except Monday 9am to 6.30pm
Last admission : 6pm - Tills close at 5.50pm
Châteaux de Trianon and Domaine de Marie-Antoinette
Everyday except Monday 12pm - 6.30pm
Last admission : 6pm - Tills close at 5.50pm
Garden
Open everyday 8am - 8.30pm
Park
Open everyday 7am - 7pm for vehicles ; 7am - 8.30pm visitors on foot
From 1st November to 31 March
Palace
Everyday except Monday 9am to 5.30pm
Last admission : 5pm - Tills close at 4.50pm
Châteaux de Trianon and Domaine de Marie-Antoinette
Everyday except Monday 12pm - 5.30pm
Last admission : 5pm - Tills close at 4.50pm
Garden and Park
Everyday 8am - 6pm
Further information : www.chateauversailles.fr