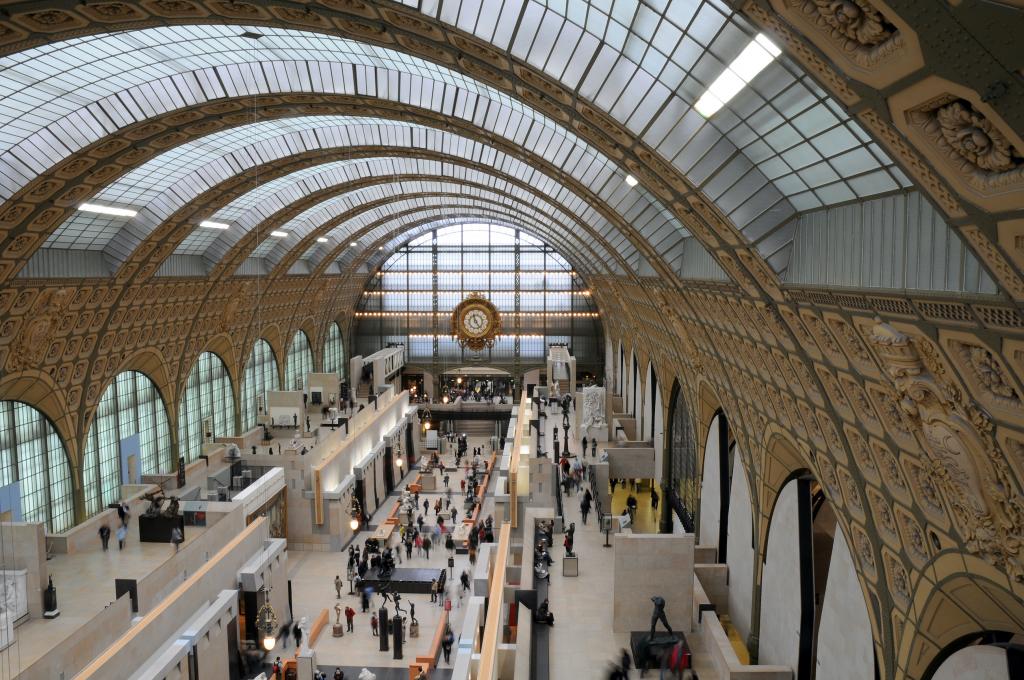 The Musée d'Orsay
Categories : Leisure, published on : 6/9/23
During your stay at the Hotel Jardin Le Bréa***sup, plunge into the artistic proliferation of the second half of the 19th century at the Musée d'Orsay.
Located on the Rive Gauche of Paris, approximately 1800 works of art including sculptures, paintings, architecture, decorative art, graphics and photographs offer a global vision of art between 1848 and 1914. The largest collection of impressionist art in the world is displayed here. L'Origine du monde by Courbet, Le Déjeuner sur l'herbe and l'Olympia by Manet, the Série des Cathédrales de Rouen by Monet and many other masterpieces are on display.
Temporary exhibitions are also organised at the Musée d'Orsay throughout the year.
Opening hours of the museum and exhibtions
Open from 9.30am to 6pm
Tuesday, Wednesday, Friday, Saturday and Sunday
from 9.30am to 9.45pm on Thursday
sale of tickets until 5pm, 9pm on Thursday
evacuation from 5.45pm, 9.15pm on Thursday
groups admitted following advance booking only from Tuesday to Saturday from 9.30am to 4pm, until 8pm on Thursday
Closed every Monday and 1st May and 25 December.
Further information : www.musee-orsay.fr