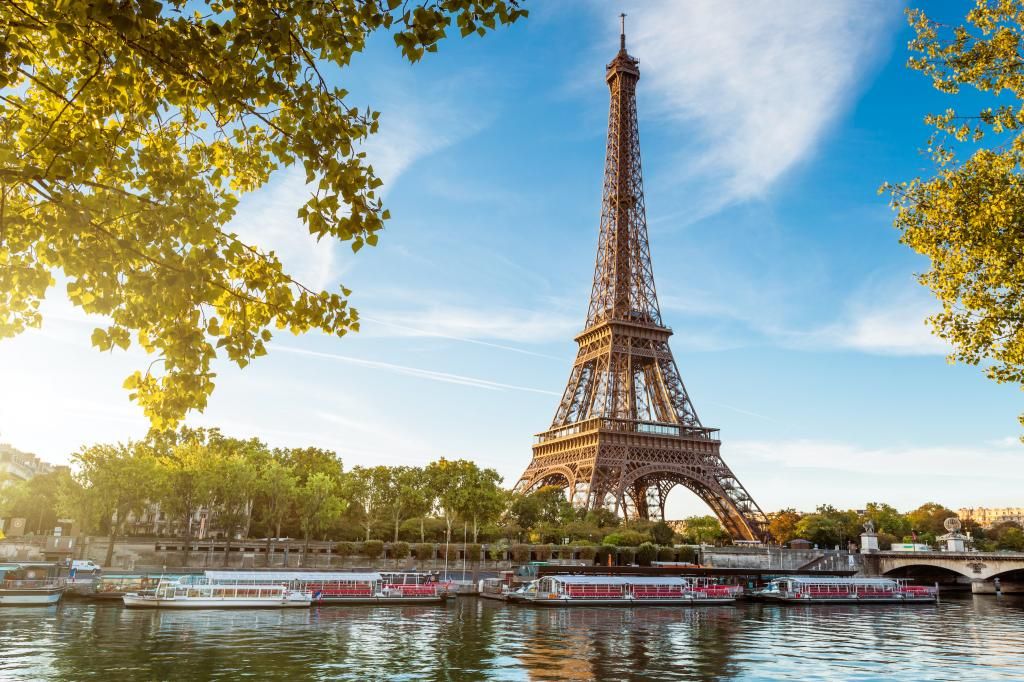 The Eiffel Tower
Categories : Leisure, published on : 6/9/23
The "Iron Lady" is without a doubt the most famous monument in the world. The Eiffel Tower was built between 1887 and 1889 by Gustave Eiffel's company for the 1889 World Fair. During the construction the project was critisized by some of France's leading artists and intellectuals for its design, considered ugly and resembling a «large giraffe full of holes». Once the construction work was completed, it became a huge success and today is the most visited monument in the world boasting no less than 7 million visitors a year. The Eiffel Tower is a definate must-see during your stay at the Hotel Le Jardin Le Bréa.
Practical information
www.toureiffel.paris
Opening hours
From 9am to midnight from mid-June to the end of September.
From 9.30am to 11pm the rest of the year
Easter weekend and spring half-term : open until midnight.
Tariffs for individuals
Entrance ticket for lift (to the 2ndfloor) :
Adults 9,00€
12-24 years old 7,50€
Reduced rate* 4,50€
Entrance ticket for lift to the top
Adults 15,00€
12-24 years old 13,50€
Reduced rate* 10,50€
Entrance ticket for staircase (up to 2nd floor)
Adults 5 €
12-24 year olds 4 €
Reduced rate* 3 €
Children under 4 are free of charge. The person accompanying them pays the full adult rate.
* Reduced rate : Children 4 - 11 yrs old / Disabled / person accompanying disabled person.