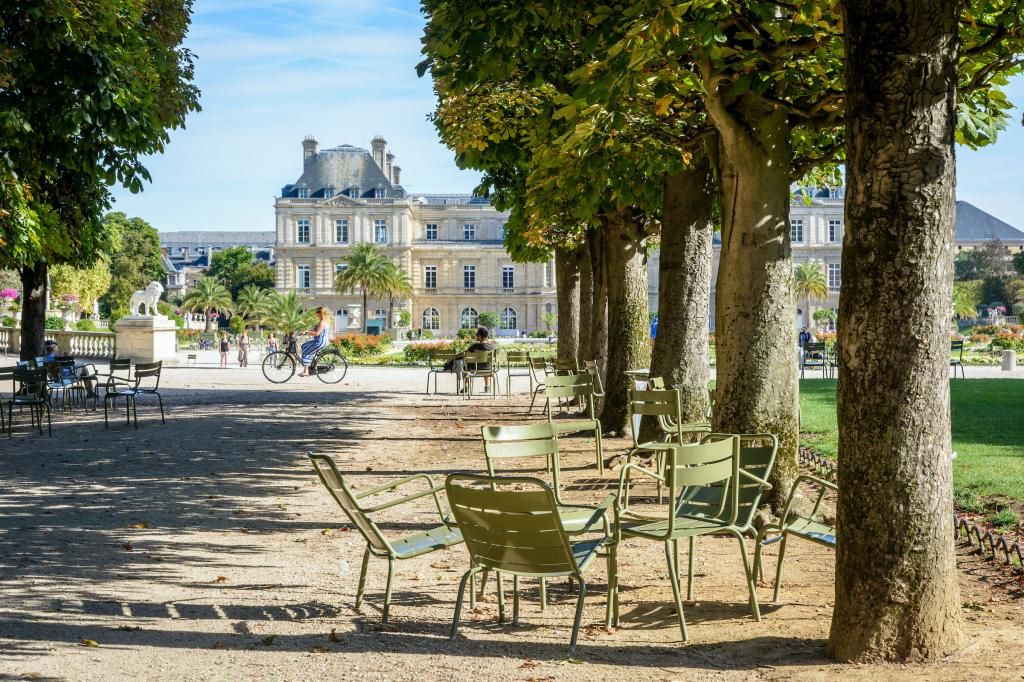 Luxembourg Garden
Categories : Leisure, published on : 6/9/23
Jardin du Luxembourg
The Jardin du Luxembourg, or Luxembourg Gardens, are located 500 m from the Hotel Jardin Le Bréa***sup offering a sanctuary of greenery in the Latin district. The shady paths, French style gardens, lawns, sculptures and the Médicis fountain, make this the ideal place to enjoy a romantic stroll, to sit and read or sunbathe. The garden has inspired numerous writers and artists over the years. Watteau, Diderot, Rousseau, Delacroix and even Baudelaire and Sarte, to name but a few who fell under the spell of the most romantic garden in Paris.
Luxembourg Palace
The French Senate, owner of the Luxembourg Gardens, are housed in the Luxembourg Palace. Bored of the Louvre, Marie de Médicis had it built following the death of Henri IV. The architecture is similar to that of the Palais Pitti in Florence, the Queen's home town. The palace was an exhibition centre for paintings and also a prison during the French Revolution. Today, political debates and legislative reviews take place behind these walls.
Luxembourg Museum
The Luxembourg Museum is also located in the garden. In 1750 it was the first French museum open to the public and in 1818 became the first contemporary art museum. Originally, the museum was located in one of the wings of the Luxembourg Palace. The current building dates back to 1884. The museum is managed by the Senate and does not own any permanent collections but displays temporary international exhibitions organised by the Réunion des Musées Nationaux-Grand Palais.
Further information :
Jardin du Luxembourg www.senat.fr
Visiting the Senate www.senat.fr
Temporary exhibitions taking place now and in the future www.museeduluxembourg.fr