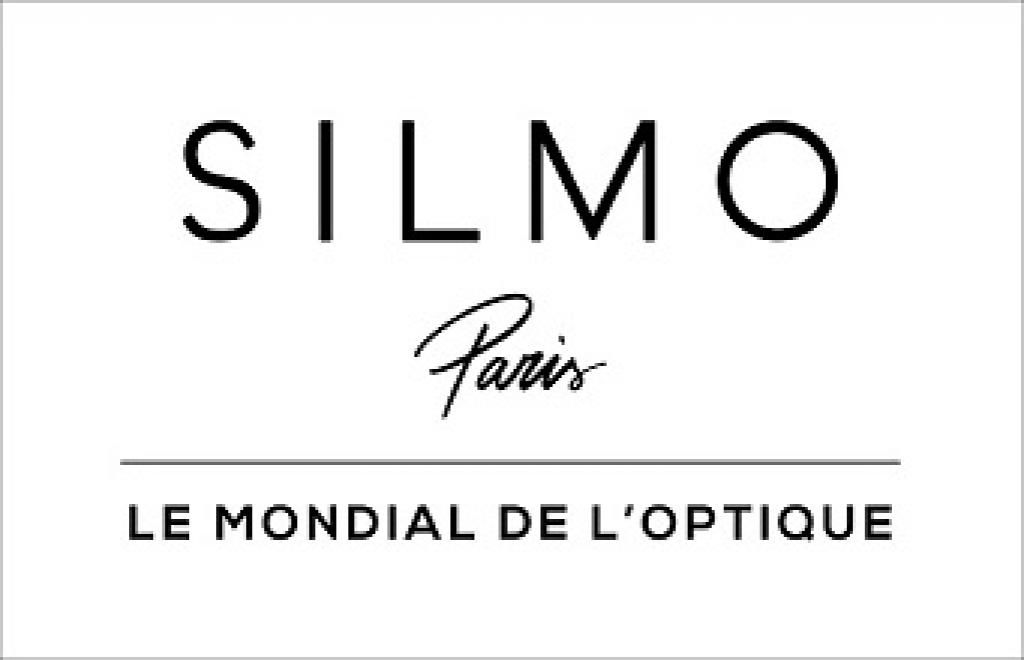 Fair: Silmo Paris, the Optical Fair - From 29 September to 02 October 2022
Categories : Fairs and Events, published on : 8/13/23
SILMO is the global event for optics and eyewear professionals.
Every year, for 4 days, the largest optical flagship store is held at the Parc des Expositions de Paris Nord Villepinte.
Silmo is a complete and unique offer : 900 exhibitors from 42 different countries, 1500 brands grouped into 11 departments, covering a total area of 70,000 m²:
Contactology
Optical frames
The glasses
Sunglasses
The equipment for opticians
Point of sale equipment
Manifacturing process
Sport
Connected opticians
Low vision
The international press
Here is the list of events and animations that will take place during the exhibtion:
SILMO Talks : A space for expression, free exchange and sharing of experiences that will enable all the players in the sector to create new synergies and compare their points of view on the future of their businesses, their products and their distribution in order to better understand this ambitious future that combines technicality and innovation with respect for our environment and people.
Trends by SILMO : True to its DNA, the Trends by SILMO will highlight latest trends and novelties, those that shape the immediate future and will also be the showcase for a sector that has already begun to deploy actions for a more committed long-term future, putting design at the service of our environment and our society.
Futurology : Ecodesign, new materials, circular economy, connected products…: the Futurology space will examine the theme of techno-responsibility through the lens of foresight and innovations that will gradually shape the future of optics and eyewear.
Corporate Social Responsibility (CSR)

: The reflection on CSR is the subject of studies, surveys, testimonies and information sharing at the exhibition. This content will form the basis for joint reflection and the co-construction of the CSR approach for the entire sector.
The Best Craftsmen of France : Full-fledged actors in the dynamics of innovation in optics, the Meilleurs Ouvriers de France (Best Workers of France) make their entry on SILMO Next. Bearers of a unique heritage and know-how, they are well placed to give opticians the keys to their future development. The return to craftsmanship, proximity and authenticity is more than ever a response to new consumer behaviours and future challenges.​
Dates and opening time:
September 29 to October 2, 2023
From 9am to 6.30pm
Get your pass:
You can get your pass online: 30€ (free admission for opticians, buyers and students)
How to get to Silmo:
Parc des Expositions, Paris Nord - Villepinte
93420 Villepinte
- From Hotel Jardin Le Brea: take the RER B, towards "Roissy-Charles de Gaulle", and stop at "Parc des Expositions"